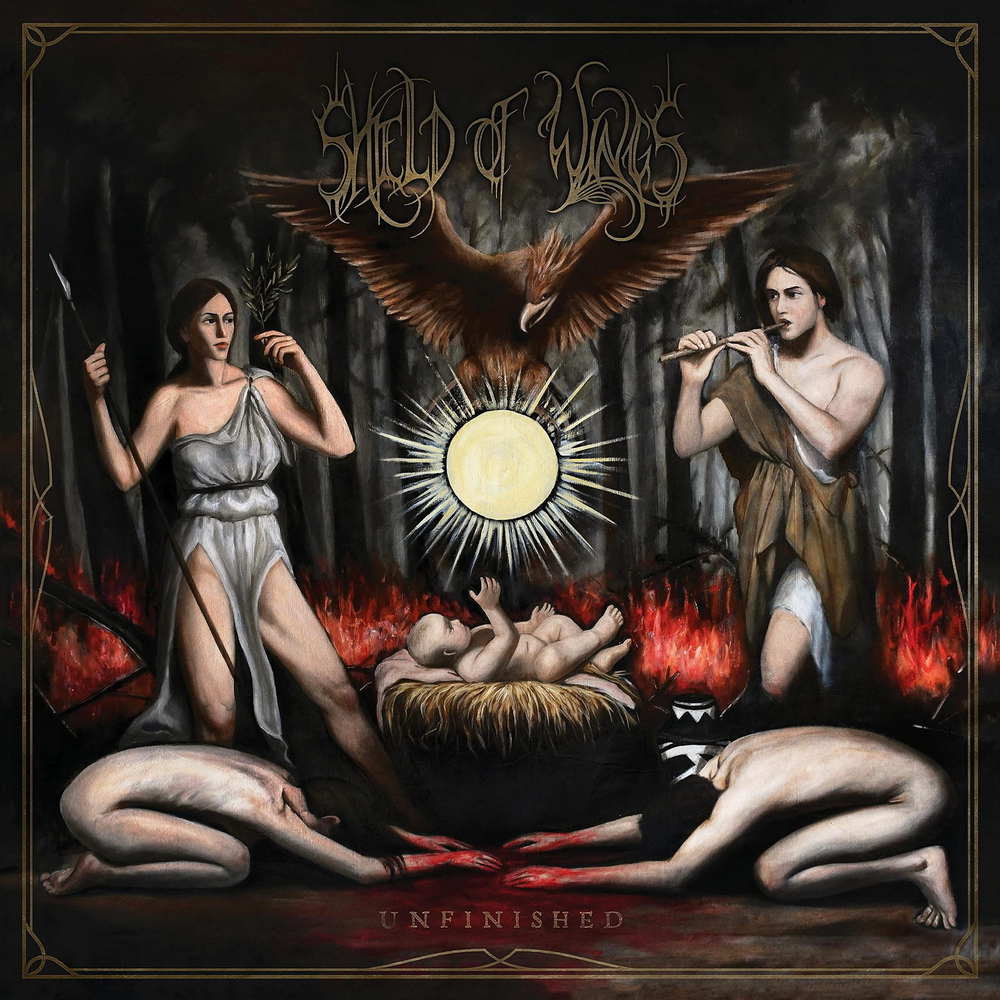 The history of Shield of Wings dates back to 2005. That's when the band was born, but the first EP had to wait until 2011, when "Solarium" was released. Since then, they have found a new lead singer, Lara Mordian.
The Chicago-based band's first album, "Unfinished", was released on 11 February and features ten songs representing symphonic and gothic metal, but also a few songs with power metal influences, such as the album opener Crushing Hail.
The band is interested in historical themes, but history can also be played out in us, not just in the world. Like an inner journey. Besides Lara, there is another lady in the band, Aliyah Daye, who uses the growl to complement Lara's clean vocals. They both did a super job on the album.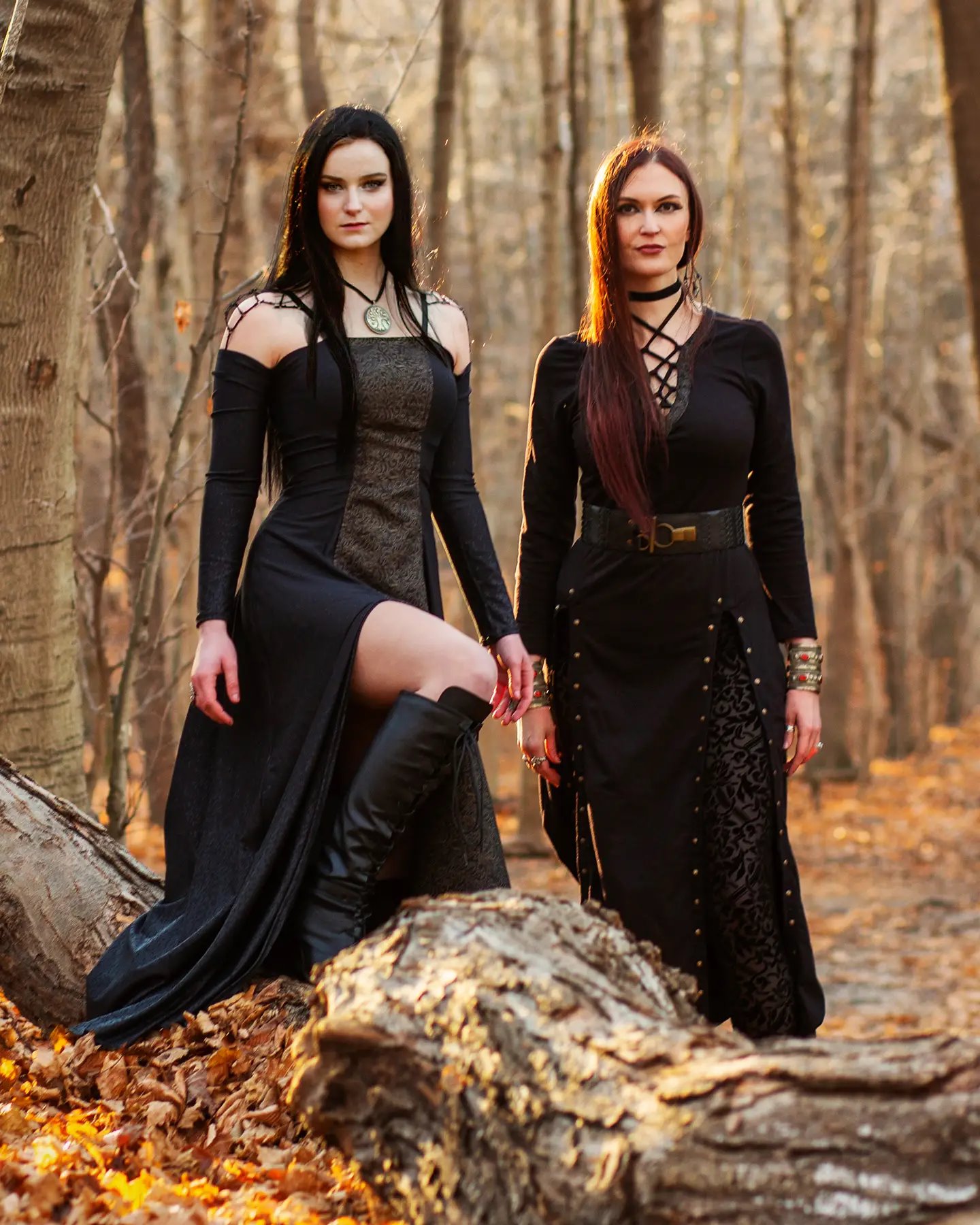 Lara (left) and Aliyah
The music and the vocals are true, unadulterated symphonic metal, and there's no shortage of tunes that remind us of the Middle Ages. The band is American, but the music has a very European sound and frankly, it's a very pleasant surprise. There's no overpowering in the music and Lara can sing operatic, but she still prefers to use her melodic, storytelling voice, which makes the songs pleasant. Listening to the song Come Home made me cry, it's so emotional.
Wetland came first from the album, followed by Mind of Myth. I loved both songs. Third single was Crushing Hail, which also won me over. I should mention here that not only do the two singers bring their best, but the musicians are also incredibly talented.
The whole album is a bit cinematic, but very likeable and catchy. For fans of symphonic metal this album is a must have. Powerful, dynamic songs, great instrumentation, and the voices of the two vocalists are flawless.
9/10
Release date: 11 February, 2022
Tracklist:
1. Crushing Hail
2. Native Colossus
3. Breathing
4. Frozen Harbor
5. Cedar
6. Wetland
7. Mind of Myth
8. Sunfire Shower
9. Come Home
10. The Scarred Clay Reshaping 
Musicians:
Lara Mordian - clean vocals
Aliyah Daye - additional vocals, harsh
James Gregor - guitars
Pat Eulitz - drums
Alex Luke - bass