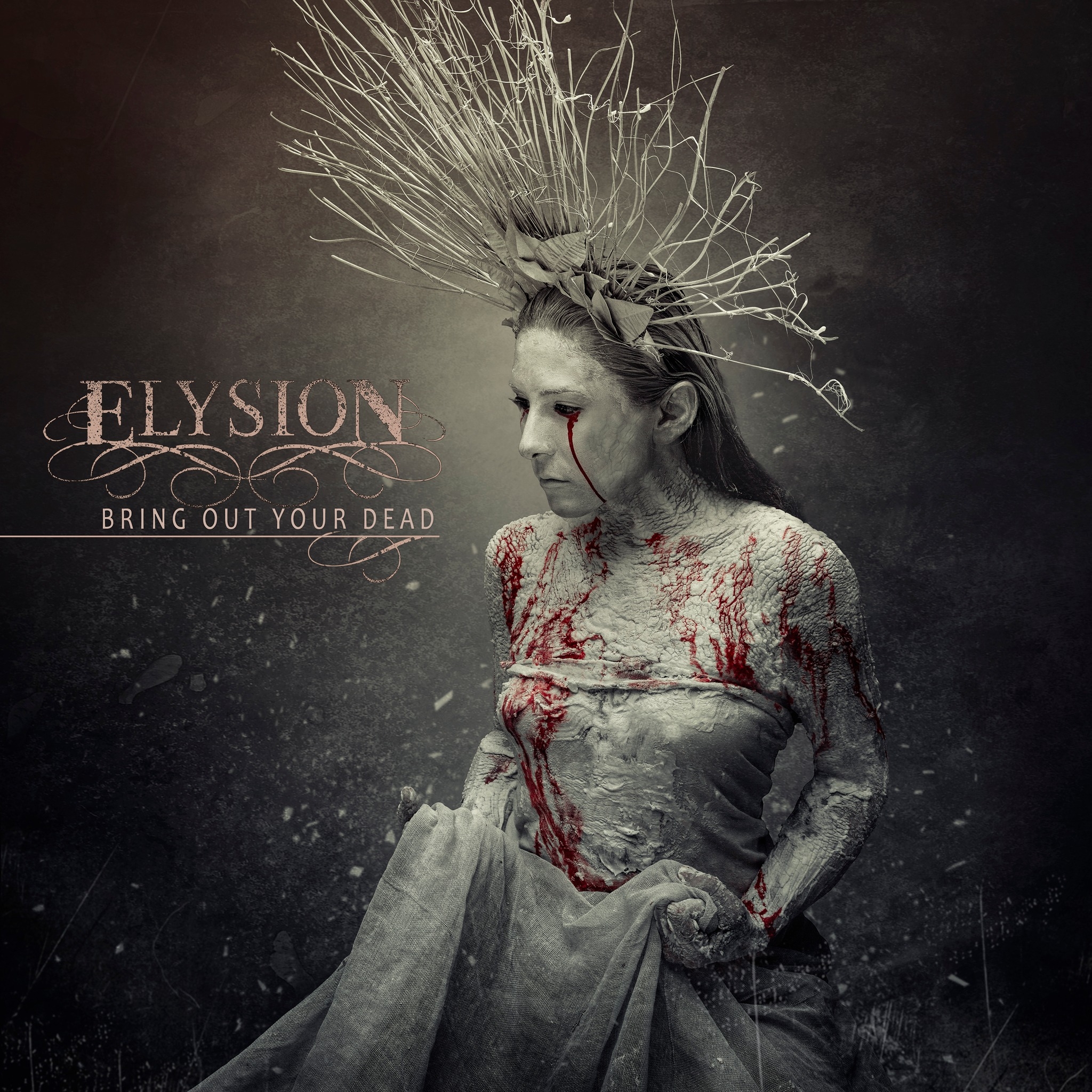 Formed in 2006, the Greek band's first album "Silent Scream" was released in late 2009, followed by "Someplace Better" in 2014. I heard their song Dreamer in January 2013, by chance, I was brought to it by YouTube. And I immediately fell in love with their music.
The band, led by Christianna Hatzimihali, became a favourite among fans of gothic metal, their first two albums full of easy-to-listen songs with deep messages, lyrics inspired by feelings of disappointment, pain, hope and renewal.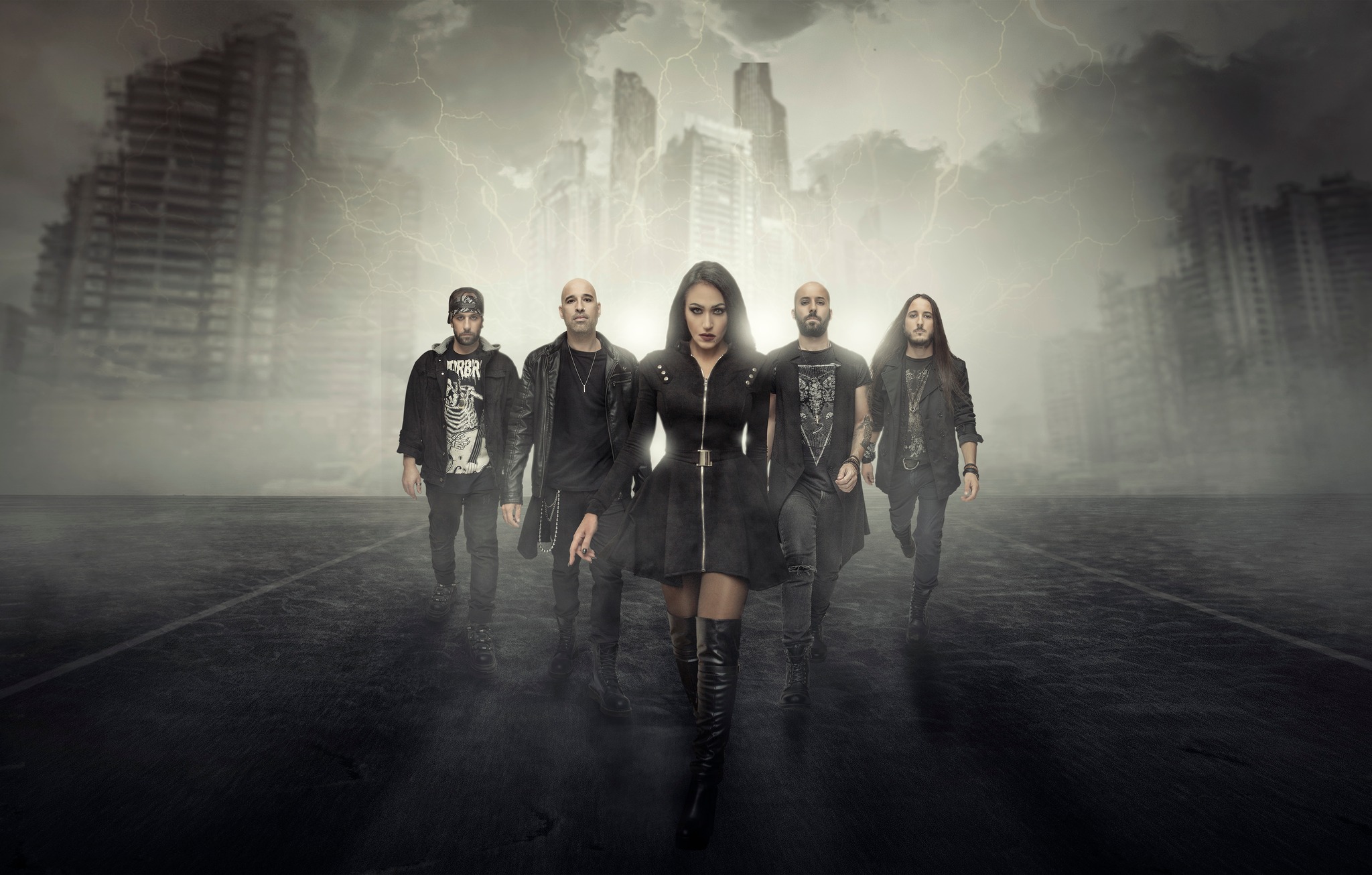 The band had been silent for years, and although they had said for five years that a new album was coming, we had no real information. It's been almost five years of silence around the band, and one of the highlights of the past year was when I read that they are back in the music scene.
Last year, the silence was finally broken: they announced that there had been a change of members and that the third album would be out in March this year, and they showed fans two music videos: firstly Crossing Over and secondly Raid The Universe, which also showed the direction of the album. 
On 17 March 2023, I finally had the album "Bring Out Your Dead" in my hands, and with its release, the band released their third single, Eternity.
The sound remains the same, but the whole album feels new and fresh. Lead singer Christianna's voice is much more effusive, which suits the melodies perfectly - a great sense of melody has been a big part of the band's previous two albums, and this is no different.
Of course, there is no shortage of slow songs, a sea of emotion - despite the slower pace of Brand New Me and Buried Alive, it is still full of energy.
To sum up, Elysion's third album lived up to expectations. I, as a long-time fan, was very hungry for the new material and I'm totally satisfied with it. Apart from the simplicity of the songs, the deep message and the playing of the melodies are not neglected aspects. I love the album, great job guys.
Tracklist:
1. Blink Of An Eye
2. Crossing Over
3. Far Away
4. Buried Alive
5. As The Flower Withers
6. Raid The Universe
7. This Time
8. Brand New Me
9. Blue Seasons
10. Eternity
Musicians:
Christianna - vocals
Johnny Zero - guitars
NiD - guitars
Laitsman - drums
AR - bass
Release date: 17 March, 2023