Russian Mysteria Mortis was founded in 2011, they mix melodic death and folk metallic elements. We interviewed the young singer of the band Annette, get to know more closely! 
Thank you Annette for undertaking the interview. Please tell us about yourself, where did you come from, when did you start doing music and who inspired you?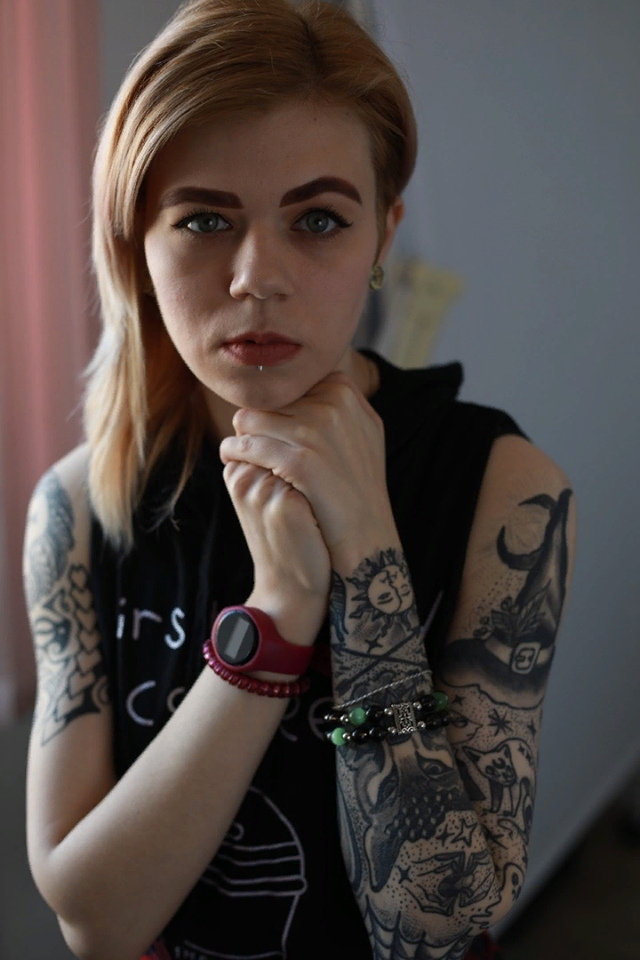 Hello, dear! Ok, this story was started in my school times. I always wanted to sing and one day be a rockstar. Of course, i tryed to make my metal-band... and only in 2011 i founded "Mysteria Mortis". Our way is very hard, because to find here good musicians is almost impossible. That's why i changed a lot of musicians. This is small city, and i didn't find good enough drummer, that's why our Farty is from Irkutsk. It's three days in train to us. Other musicians lives here, in Komsomolsk town. Of course, i always wanted to play music like Nightwish do, and some other bands: Lacuna Coil, Arch Enemy, Periphery. We try to collaborate together progressive music and MDM...
Many of metal singers are attracted to classical music. Do you have any idols from classical music?
Of course we can talk about classical music as good example for me! I am very like to listen Bach and atmosphere in his music inspire me very well!
Your band have released two albums so far. When is the next one expected? Are you planning a tour after the end of the coronavirus epidemic?
I hope that new album our fans will meet in autumn. Now we already recording it in studio. It's very hard now, because we lost a lot of money, our tour was canceled because of coronavirus. And we receive some financial help now from our sponsors and friends, who are became already like a part of band, and we working hard for make new songs. Be sure, you will see our album.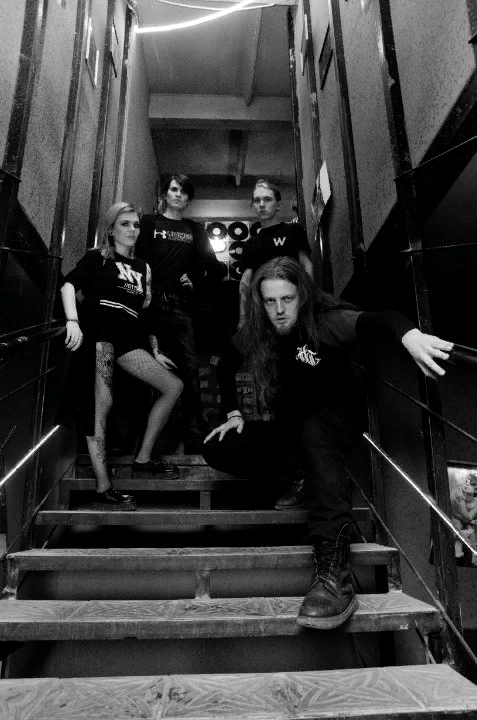 Nowadays, there are plenty of performers and bands collaborating with others. Is this planned?
Yes, we planning to collaborate with somebody soon, but first only for recording and i want to keep it in little secret . I am also very open for famous bands, who need singer for helping them to record their songs with my voice. But to be honestly, i am dream from teenage time to collaborate with Amorphis like Annekke did! I love so much these guys!

Thank you for interview Anette! :)